There are a million and one easy Mothers day crafts for kids to make as a token of love for moms. From simple cards ideas, paper crafts to colouring sheets for preschoolers and toddlers.
Latest Mother's Day Crafts
Mother's Day Arts and Crafts You Will Love
There are numerous Mother's Day crafts and printables for all the kids to make ranging from flower crafts, paper plate crafts to animal crafts.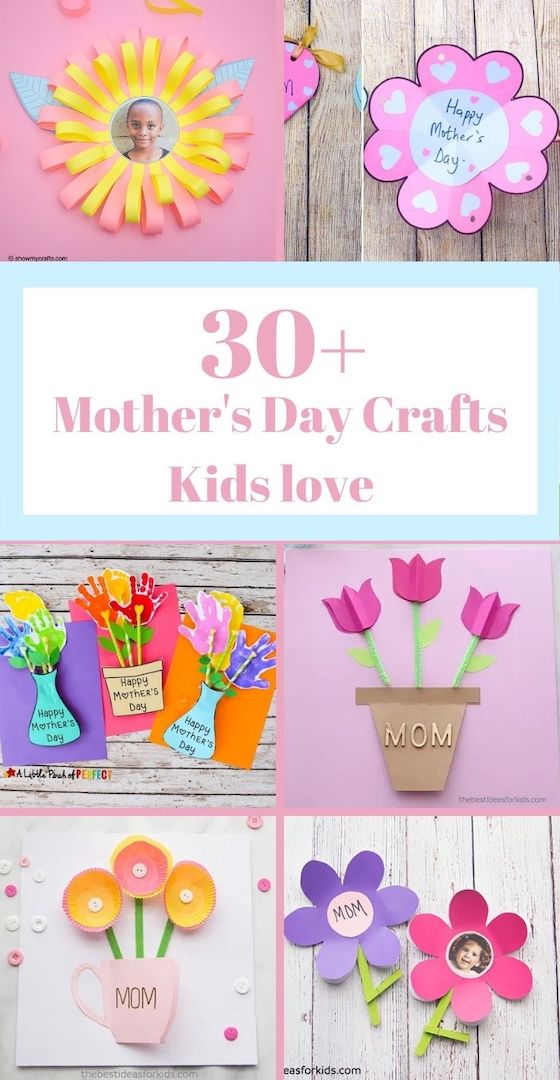 This card is a very cute Mother's Day craft. You use handprint as branches with flowers standing in a vase. Very colourful craft and it comes with two free templates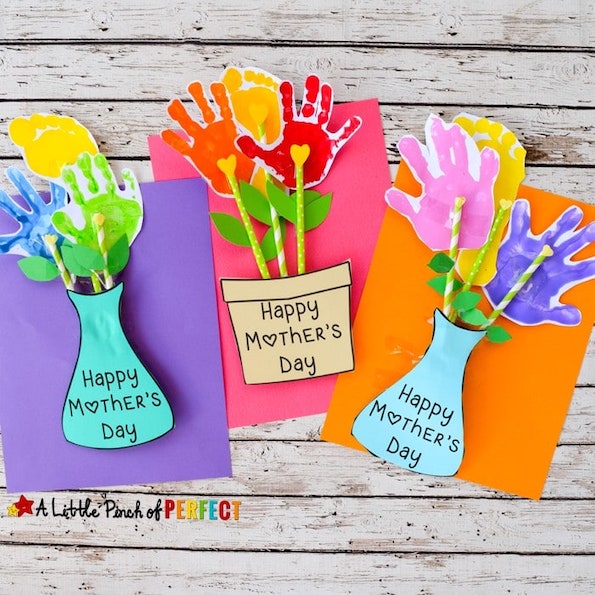 CUPCAKE LINER MOTHER'S DAY CARD
You probably have all the supplies needed for this craft at home. Colourful cupcake liners make great flowers in this card for Mother's Day. You also get the free coffee mug template that the flower sits in.
'I LOVE YOU BECAUSE' FLOWER CRAFT
Simple crafts kids can make for Mother's Day. You get to list all the reasons why you love mum.
This is a mother's day keepsake moms will surely love. This craft involves a lot of paper cutting and creativity, so kids will also have fun making it
This is a popular Mother's Day card craft. It is a heart on a paper straw which also opens as a flower. You can then write lovely messages for mum.
Almost similar to the above Mother's Day heart card, except this is a notebook. You can fill this notebook with lovely Mother's Day message or with drawings or doodles.
Your kid's adorable face on a rocket is a fun craft but also adorable as a mother's day card
Make this tulip in a vase card. It is very easy to make as it comes with a free printable template for the tulip and the vase.
This Mother's Day craft is a flower, photo frame and card all in one.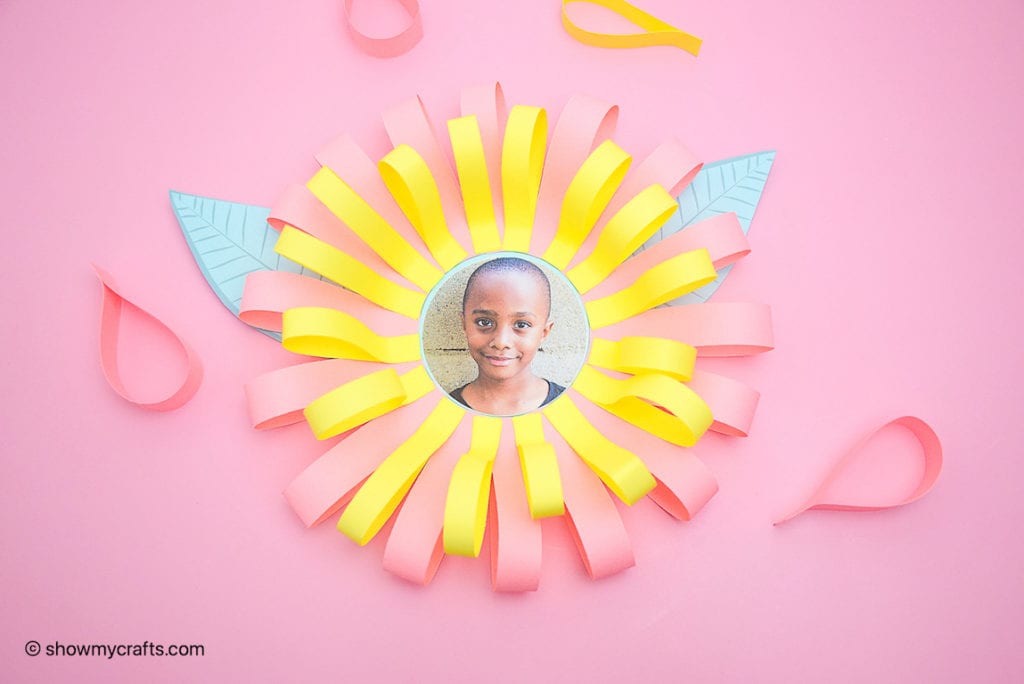 YOU ARE MY SUNSHINE "NOODLE CARD"
This is a great Mother's Day craft for preschoolers. A smiley face surrounded by pasta is cute enough to hang on your fridge
A good recycle craft for Mother's Day. A creative way to reuse bottle caps make cute flowers.
Eye catching 3d bouquet of flowers as sitting a 3d vase.
This is a cute preschool Mother's Day Crafts for the kids to take home from school. Paper flowers with the kids faces sit in a flower pot
Lovely Mother's Day card shaped like a house. This can be made for mom as well grandma. You can also write a message on the inside.
Simple flower craft with free flower template. This doubles as a Mother's Day craft as well as a spring craft for the kids